Coocony - Cardigan Doux et Confortable 🧸❄️
Laissez-vous envelopper par le confort et la douceur d'un cardigan élégant et cocooning 🔥❄️
Chaleur et confort, voilà de quoi se détendre ! Blottissez-vous dans le confort de notre cardigan châle en fourrure Vegan et profitez d'un moment cocooning intense !
Avec le froid qui arrive, se prélasser dans un véritable cocon de douceur deviens possible avec notre collection Cocoon ! Chaleureux, extrêmement doux et composé de 100% polyester microfibres et en fourrure vegan, notre cardigan châle avec manches vous fera sentir dans un réel nuage de bonheur ! 😻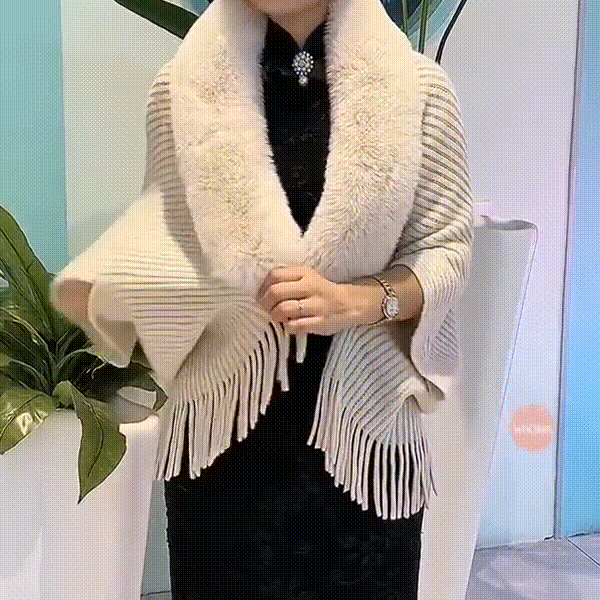 CARACTÉRISTIQUE:
Matériau de haute qualité : Fausse fourrure de lapin de haute qualité. Doux et confortable. 100% Microfibres hypoallergénique. 

Avantages : Simple à porter et à combiner. Aussi chaud qu'une veste ou un manteau, il vous permettra de sortir légère, tout en étant au chaud. N'hésitez pas à le combiner avec un pull en dessous. 

Un super cadeau en taille unique : qui se garde et se porte aussi bien pour des événements élégants et spéciaux, que pour une tenue de tous les jours.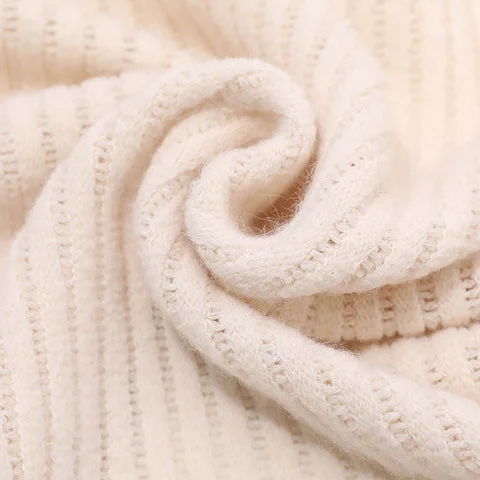 GARANTIE: Nous nous engageons à vous livrer un produit premium ! Vous êtes satisfait ou intégralement remboursé.
Si pour une raison quelconque le produit ne vous convient pas ou que vous avez besoin d'assistance, envoyez vite un message à notre support. Alban, Miranda ou Mathieu se feront un plaisir de vous expliquer tout ce que vous devez savoir. 
GUARANTEE : We are committed to delivering you a premium product! You are satisfied or fully refunded.
If for some reason the product does not suit you or you need assistance, quickly send us a message at support@beryleo.com . Alban, Miranda or Mathieu will be happy to explain everything you need to know .
Delivery
: 9 to 16 working days.