KangooLife - Salopette HYPER-CONFORTABLE - Saison Automne 2022
Élégante, CONFORTABLE et original !
Affirmez votre style et votre élégance avec la KangooLife, salopette en mélange de coton de haute qualité, confortable et durable. Pour un look décontracté ou chic, son style saura s'accorder à toutes vos occasions et vous fera rayonner pour l'automne qui arrive. Se combine très bien avec un t-shirt ou un pull en dessous et une veste par-dessus.  
Soucieux des matériaux, nous avons sélectionné les tissus les plus durables et résistants, qui vous offriront toute la douceur et le confort de ce matériau si noble. Enfin les fibres de notre tissu ne provoquent pas d'irritations cutanées ou d'allergies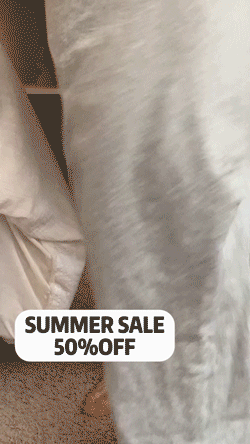 CARACTÉRISTIQUES 
▪️ Taille : Conviendra parfaitement à votre taille habituelle (Bust : Buste - Lenght : Longueur)
Matériaux : Coton et élasthanne
GARANTIE
Nous nous engageons à vous livrer un produit premium ! Vous êtes satisfait ou intégralement remboursé.
Si pour une raison quelconque le produit ne vous convient pas ou que vous avez besoin d'assistance, envoyez vite un message à notre support. Alban, Miranda ou Mathieu se feront un plaisir de vous expliquer tout ce que vous devez savoir. 
GUARANTEE : We are committed to delivering you a premium product! You are satisfied or fully refunded.
If for some reason the product does not suit you or you need assistance, quickly send us a message at support@beryleo.com . Alban, Miranda or Mathieu will be happy to explain everything you need to know .
Delivery
: 9 to 16 working days.